Nationwide Payday Loans – How do they work?
Payday loans are a specific type of loan offered by direct lenders that are designed to provide people with small amounts of cash. Often with a repayment period of up to 1 month, such loans are available to help you mange until your payday. As such, they are particularly useful in times of emergency.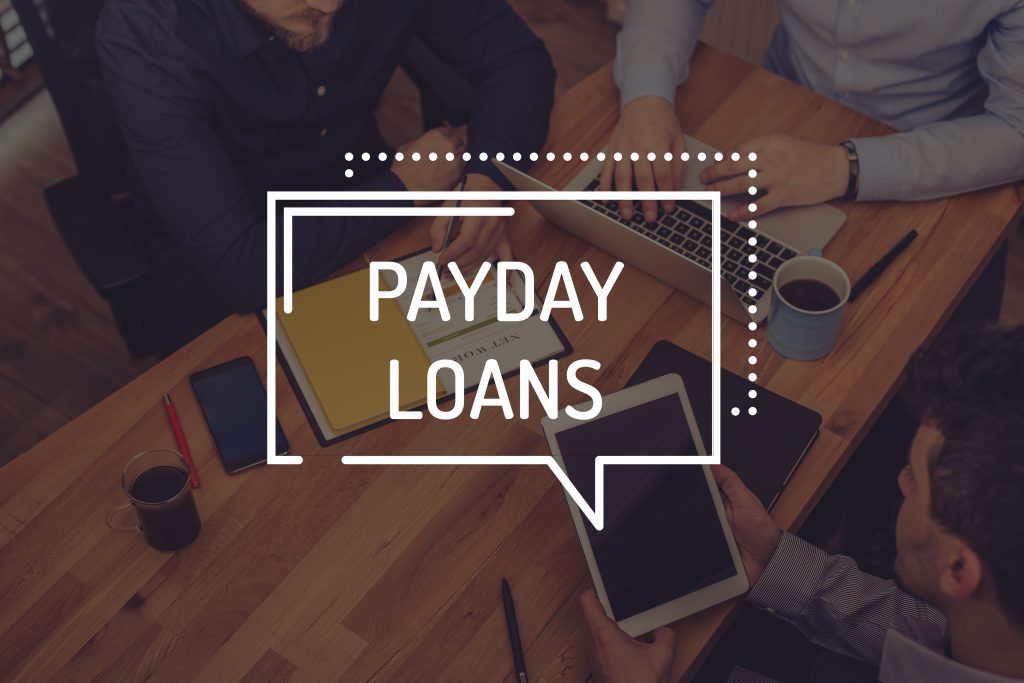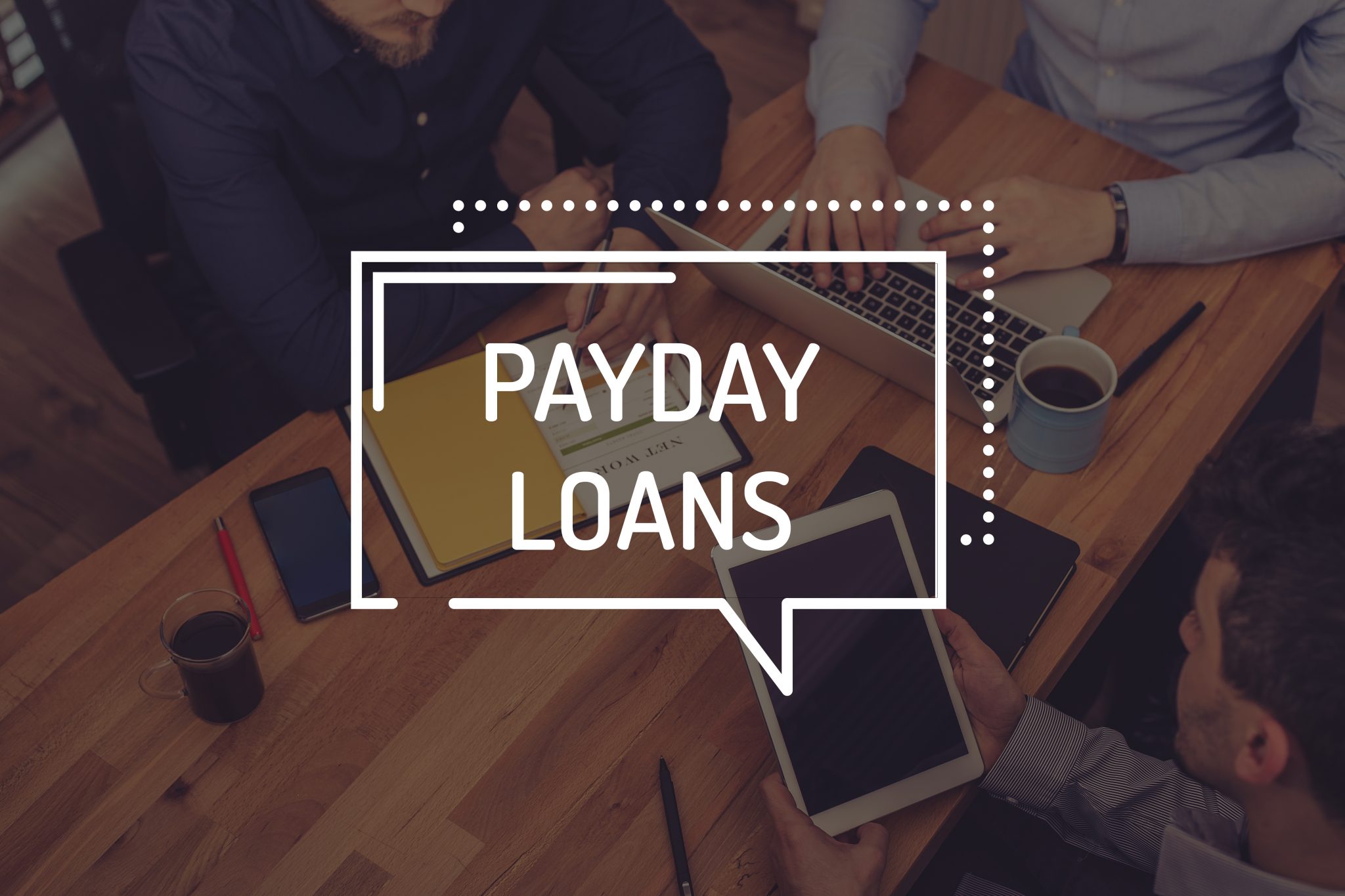 Payday loans for everyone
Here at New Horizons, we understand that you can be left with a bad credit rating because of a variety of reasons; many of which are often no fault of your own. Understanding that these reasons do not make someone a loan risk, and believing that everyone should have equal access to credit when needed, we strive to help you not only get a loan, but the best loan for you. That is why we use the details that you share with us to create a unique search which will not only allow you to find and compare the best payday loans for your specific requirements, but also identify those direct lenders that are most likely to give you the money you need.
Payday loans, used responsibly, can offer an affordable option in an emergency. They should not be used as a long term financial solution.

New Horizons
The right payday loan for you
Here at New Horizons, we understand that individual situations can vary a great deal. That is why we do what we can to give as many people access to credit regardless of their situation. As such, our panel of payday lenders includes both those that require a guarantor for a loan and those that don't need a guarantor. As we are a loan introducer and not a direct lender, we aim to find the best lender for you. We want to provide you with a large choice so you have peace-of-mind, every payday loans direct lender we feature is regulated by The Financial Conduct Authority.
If you are struggling with your debts and require assistance. You can speak to the companies below, free of charge.